District Document Groups are groupings of applicant documents/files that are packaged together in RecruitFront and downloaded into PDF packages for ease in viewing multiple applicant and/or candidate information.
Configuring District Document Groups
Navigate to Recruiting/Recruiting Configuration/District Document Groups: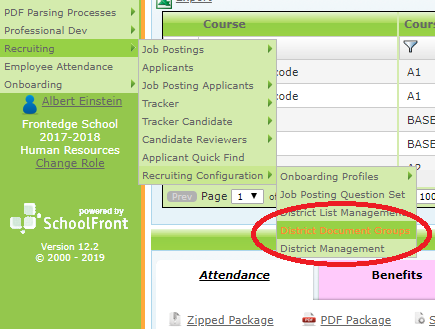 Click "New Document Group" link
Enter the new Document Group Name and Document Group Description
Click Insert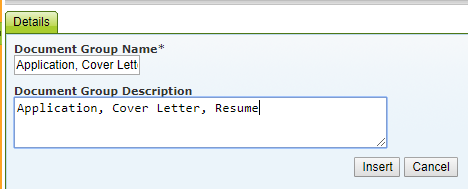 Now that you have a Document Group, click on the magnifying glass to the left of the group name (green arrow below), then click on the Document Types Tab (red arrow below), and click the link for New Job Document Type (blue arrow below):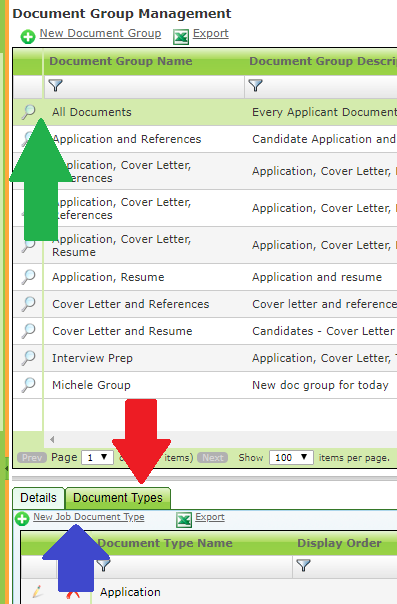 The following window will pop up: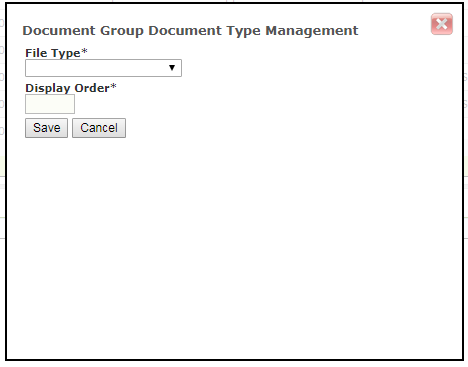 Click on the File Type drop-down menu to choose the type of file you want to add to the document group.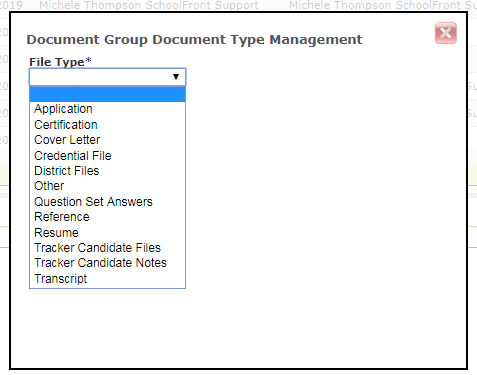 Type in Display Order number to indicate the order in which the documents will display.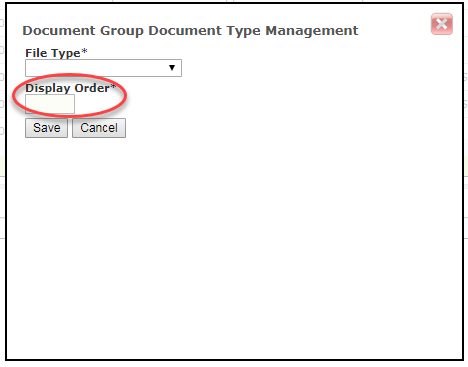 Click Save.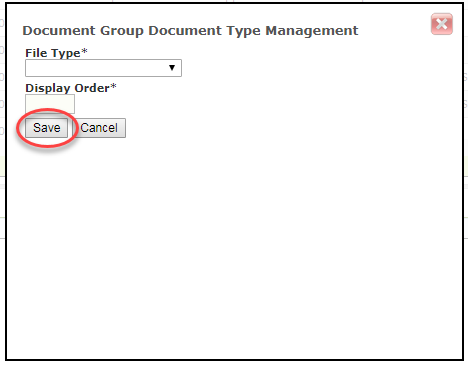 Repeat steps above for each document type that you want to add to the Document Group.